Thank you for taking the time to stop by at la Colline de Dialuc.
Greg et Nathalie have recently taken over this magical place and are preparing to reopen in autumn 2016 after making some changes. Along with 3 beautiful rural gites to rent you will find a wellbeing massage studio and regular peaceful retreats during the year.
We thank you for your patience and hope that you will drop by regularly to check on our progress.
Greg & Nathalie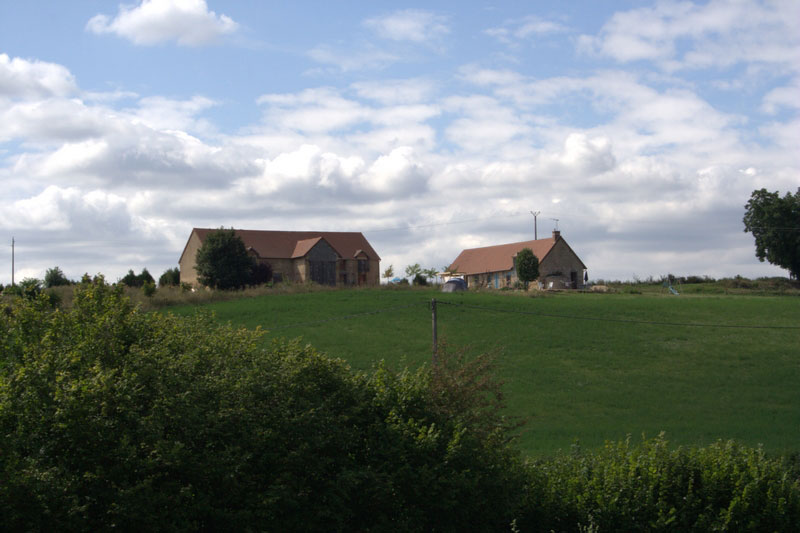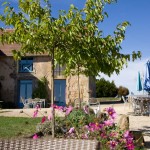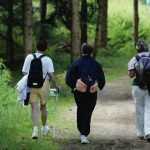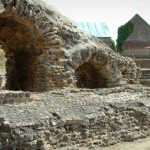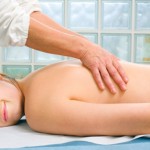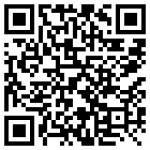 Add La Colline de Dialuc to your mobile or tablet.